Here's the latest 'how to' with Reason No. 3  in our "Top 10 Reasons to Use a Demo" blog series:  Demos Empower Your Sales Force.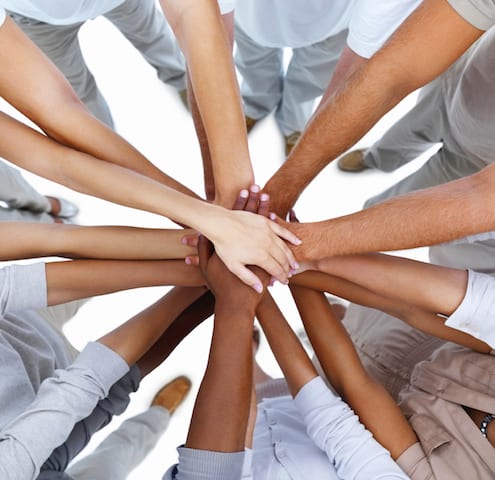 There is no doubt that in today's social and mobile world video is a must.  Videos can help support all of your marketing and sales efforts by delivering your message consistently. As we mentioned in our Reason No. 4 blog: Consistency is Key.
Demos arm your team members' sales presentations with a highly customized, professionally-produced reinforcement that acts as an endorsement for the product and the presenter.  And, these demos provide the sales associate with the confidence to potentially secure more business. Whether it's an in-house individual, a distributed sales field or co-branded channel partners, a demo video is an effective, empowering sales tool enhancement.
How else can a demo help?  It can help get to the heart of the sales cycle and deliver qualified leads directly into your pipeline.
Traditionally your salesforce could be "cold-calling"; however, with a demo video your team can confidently approach leads by saying, "Thanks for reviewing our demo video, what other questions do you have about our products?", therefore ushering them into the next step of the sales process.
It's a fact: Viewers are 64-85% more likely to buy after watching a video.
Let us know how we can help support your bottom line.