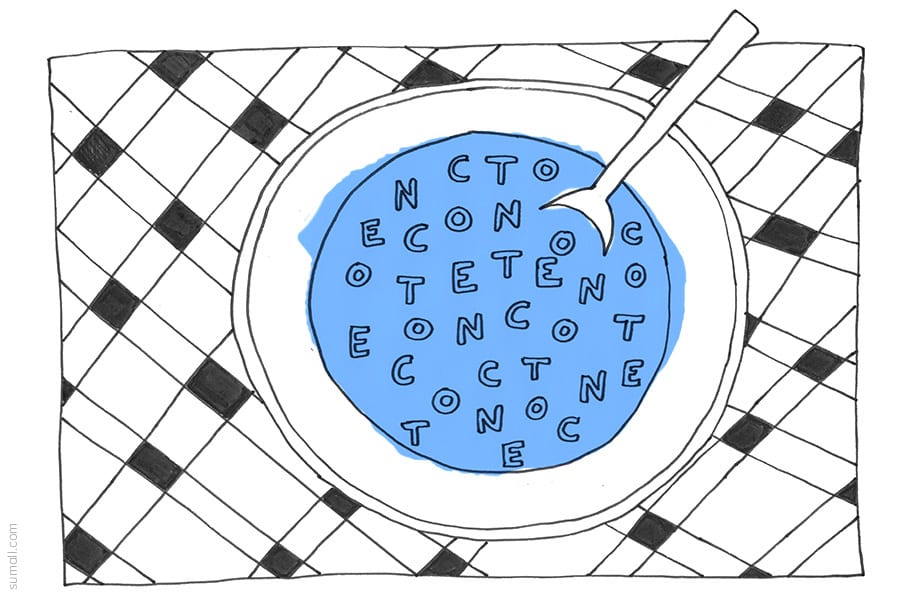 We recently looked at Social Media Examiner's 2014 Industry Report, and if we took one thing away it's that content still reigns supreme. It also seems like the digital content buffet will soon grow to Vegas like proportions with 68% of respondents saying they plan to increase their use of blogging. Now, if mastering the art of compelling content wasn't already extremely challenging, this reported coming increase in content creation must be like the equivalent of the secret ingredient being revealed on an episode of Iron Chef.
If you are thinking about implementing a content marketing strategy or tweaking your existing one, but this has you feeling like a cook lost in the kitchen, then check out Autodemo's top 3 infographic finds below. It's a trio guaranteed to help you perfect a content marketing recipe that allows you, like the cream, to rise to the top.

• The Content Marketing Marathon by Curata, gives you a solid action plan for implementing a content marketing strategy.

• The Commandments of Content Marketing by Alex Miser, breaks down the effectiveness of the different types of content you should implement within your overall strategy

• Why Your Brand Needs Video by Getty Images, an infographic with insight as to why your brand needs video and what types of videos you need to distance yourself from the competition.