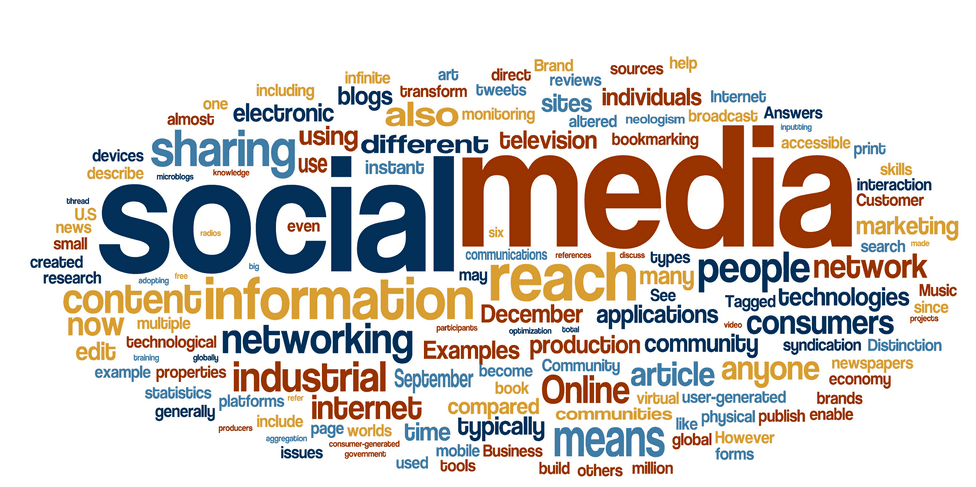 Your company's content demonstrates your expertise and provides an excellent opportunity to reach out to your clients and prospects.  Perhaps your CEO was quoted in a respected publication.  Or your CTO wrote a thought-provoking white paper.  Or maybe you just wrapped a demo project. You'll want to maximize the value of this new content as quickly as possible.  You start by posting the content to your website.  Then you share it on your social media channels.  But don't stop there!  There are more ways to get the most from your content.  Here are few suggestions:
1.  Tell your sales and client service teams (more than once).
Don't assume sales reps and client account managers will see your tweet about the new content.  You have to tell them about it…several times.  Send an email, talk about it during the weekly team meeting, post a link on Salesforce.com and add it to your sales collateral inventory.  Use all available resources to make sure the people who sell and service your products know about your content.
2.  Share it directly with your customers and prospects.
This is important.  Get your content into the hands of the people who buy your products.  This is a great opportunity to enhance relationships.  Again, don't assume they saw your tweet.  Rather than sending an email blast which might get caught in a spam filter, have your sales reps and client account managers send it personally.  Provide a short email template for their convenience and set a deadline for distribution.
3.  Use it as a public relations tool.
If your content is newsworthy, such as a research study, you should issue a news release and reach out to your media list.  You can also repurpose the content as a speaker session at an industry conference or client event.
4.  Print it.
This is an easy one.  If the content is a white paper, case study, article or some other form of written communication, print it.  Have copies at your tradeshow booth, office lobby and client events.  And remember to display digital content too.
5.  Inform the rest of your company.
Although they don't interact directly with customers, the folks in Finance and Human Resources still want to know about your products.  Don't be shy about communicating internally.  They'll appreciate being "in the know."