It's a new year and a new chance to capture your best customers. While any number of experts could spend a social media post recommending outside links, Autodemo has decided to give you a sampling of the best information available to B2B marketers in early 2016. Read and enjoy!
Make micro videos for your product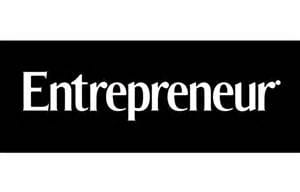 "Think like your customers" is a simple but needed mantra for all B2B marketers. The age of information overload has created a customer base that seemingly rejects all forms of marketing. Video Marketing however captures attention via capsule size stimulus. The fact that video is engaging and ease of promote and share makes it the perfect vessel for marketers to connect with an ever-distracted audience.
> View the Entrepreneur.com Article
Where do B2B marketers start with video content?
The Three Takeaways:
Visitors spend 88% more time on a website that includes video
Consumers are 85% more likely to buy after watching a product video
The 3 E's of Valuable Video Content are Educate, Entertain and Engage
> View the Entrepreneur.com Article
Create and schedule more content
While this is an older Forbes article, the information remains evergreen.
Create a Publishing Schedule
Create and deploy short-form video
Create Tutorials and Tips
Use Customer-generated content and always
Always include a Call to Action.
B2B video is growing rapidly, for good reason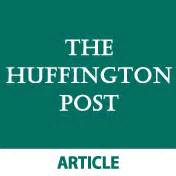 B2B Video Marketing is successful, but everyone seems to have their own ideas about achieving said success. Video is being used everywhere from branding to sales to service. Stop and think about your current marketing state. Where could your B2B interest be improved? Are you ready for the future of B2B marketing?
> View the Huffington Post Article
A Final Note
Video is going interactive (more on this from Autodemo soon) and you should get on board before the train leaves the station. Feel free to share this with co-workers, associates and your fellow marketers.
B2B Marketing Tips
Get the most out of your videos with our top 10 B2B marketing tips.