The Autodemo Animation Reel is new for 2016. Autodemo has providing stellar video animation for a number of clients this year. Increasing awareness and sales via animation starts now. Video animation is easy to use. The results are limitless, as your marketing plan can take any number of visual forms. Autodemo thrives on that variety vs. other video producers. Today, Autodemo spotlights a few highlights from the Autodemo Animation Reel.
Autodemo Animation Reel Highlights
Look at the arcade throwback fun of the Seculert Attack Detection video. The video uses animation to offer visual cues from popular video games such as Galaga and Arkanoid. While appealing to the fun side of technical business, Autodemo has drafted a video that offers immediate answers and a way to relate said information to a large scale enterprise technical team. Not everyone in your business knows every aspect of a product, but they can relate product capabilities to the real world. Sometimes that takes the form of video games, other times it simulates their real world work.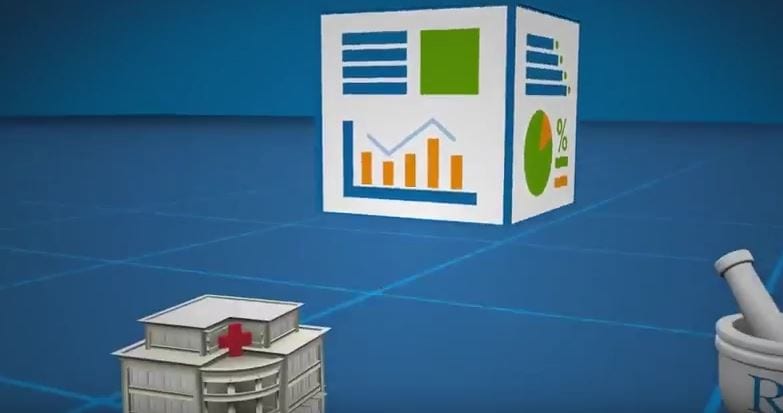 The Red Hat JBoss explainer flows through the animation of global logistics. While slower moving than most videos, the narration combines with the graphics to direct a viewer's attention. Additionally, we wanted to connect with the viewer's pain points. These animated points don't cover every aspect of the Red Hat JBoss, but it identifies need. Base response drives consumer searches and animation aligns your goals with their needs. After the animation gets them in the door, what is your business going to do to keep them?
The Bottom Line
Autodemo packages the Animation Reel in a way that underlines the power of their product. A video can say too much and lose an audience. However, a video needs to give the right taste of what can be provided. Consumers have instant access to the Internet at nearly all times. These consumers want answers, personally direct narratives and speed. Video animation combines that audio and visual punch.
We have a diverse set of creative skills that ensure your video is unique. In addition, Autodemo can work within corporate style guides to make sure your brand is represented clearly in the video presentation. After all, Autodemo is here to help shine the best light on your business. Talk to Autodemo about your video animation future.