What are video solutions? Consumers are 85% more likely to purchase a product after watching a video. Autodemo understands this and has compiled some of this year's greatest video solutions into a new reel. Our solutions convey key messaging in a timely format. Browse through the reel and find that sweet spot between elevator pitch and product overview.
Explain Your Video Solution
As the Video Solutions reel starts, it breaks down video marketing into explainer and demo videos. Explainer videos do more than explain your business. Explainers are creative, dynamic, stories used at the top of the sales funnel to grow awareness and engage leads. They connect prospects to sales research, while providing product/service context. Not every consumer is going to start at the same place on the sales funnel. B2B buyers and influencers are going to be more knowledgeable than the private consumer. But, your explainer video can be the first selling line to reach both.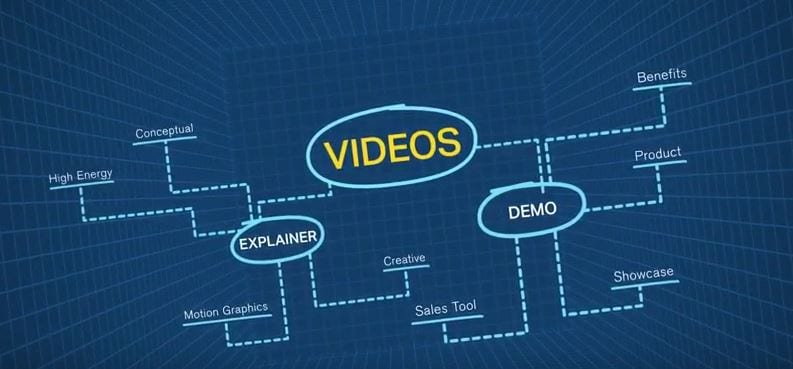 Demo Your Video Solution
Demo videos are slightly different than an Explainer. The demo takes a prospective client deeper into the sales funnel. The initial questions are answered with visual confirmation of product applications. Demo videos actually showcase the solution and pursued prospects to make a purchasing decision. Some agencies call these showcase or classic videos. Autodemo just calls them second nature.
The demo video solutions tends to work as a traditional sales tool that showcases direct benefit. Demo videos don't exactly hand hold, but it highlights predefined areas of common consumer interest. Specifically, how does one use this product and how can it benefit my business? While the Video Solutions reel is an overview of what Autodemo has done in the last year, the work is applicable to your product/service. Feel free to visit Autodemo online and browse through our past work. Combine ideas, splinter off into new ideas or see what industry giants have done before.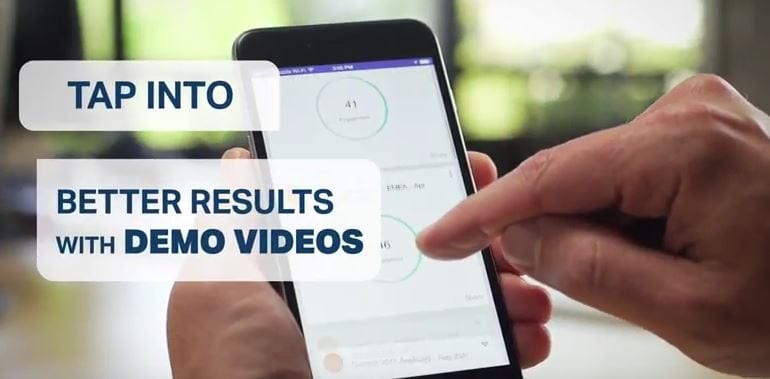 Video has evolved into a wellspring for marketers. Since video opens a new world of possibilities, why not get onboard? Will you greet your customers with email video marketing, social media video or capture them on the landing page? What about using YouTube? Contact Autodemo by email, Twitter, chat or phone.