Let's face it, in the Marketing and Sales world we all look for something inspiring – a  key to success. Whether the next product launch or a great tip to exposing brands,  sometimes we need an inspiring idea.
Here at Autodemo, as example, we find our inspiration through our favorite blogs and key influencers. We have compiled the below list to share with you in hopes you find them resourceful as well.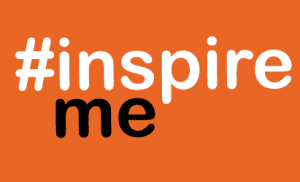 ·      Hubspot
·      CMO.com
·      Marketo
·      The Content Marketing Institute
Look for part 2 of this list coming soon. The next post  will include helpful marketing tools and visual resources you should never market without.
Share Autodemo with your business network!