If you have yet to take the plunge into video marketing, today is the day to do it. While the presence of video marketing permeated the commercialized mainstream a long time ago, many businesses still do not consider it a necessary piece of their marketing platform when reaching customers. However, think about how many marketing messages you have been inundated with just today. Think about how many of them you remember while you're reading this? Probably not many.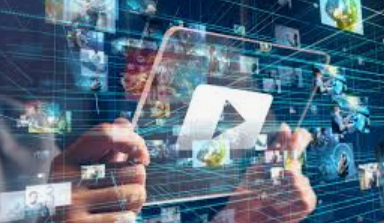 Both the blessing and the curse of the twenty-first century is information. According to industry expert firm, Vidyard, consumers both love and loathe having tons of information at their fingertips. This tidal wave of information desensitizes us to the message at hand. Even if we remember the message, we might forget the messenger. Think about this year's Super Bowl commercials. Those are the most expensive pieces of marketing collateral made to date, yet few will remember them a few months from now.
What's a company to do? First, don't assume you can do it yourself. You'd hire a CPA to do your accounting, and you'd hire a payroll firm to take care of payroll, so don't make the biggest piece of your marketing budget a single, forgotten item on your own to-do list. Enlist the help of experts.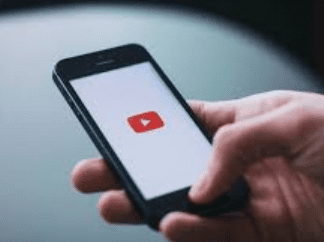 Firms that create video content understand the investment and value of video. A simple, 60-90 second video can pack a ton of information into an eye-catching package. You would be hard-pressed to find a potential customer who is willing to read through your print material. (I bet you're wondering how long this blog entry is right about now?) Marketers must use video to differentiate their message, engage buyers, and simplify complex ideas.
Convinced that you need to take the plunge, but no idea where to start? Simply contact us. We pride ourselves on three traits: Clear, Concise and Efficient. Working with us is effortless. Video development can be confusing, but not with us. We communicate in a clear, intelligent manner and we have a tried and true development process that keeps everyone focused on results. We understand our client's objectives and we have insights into what type of communication works for their audience. Our open and unique approach form the foundation of everything we do. We are experts, and we aim to inspire, educate, and persuade. We'll put our expertise to work for you.