Businesses now publish 33 new videos every month. The average company will double its video library by 2019. These findings are part of one benchmark that your business marketing plan must meet. Industry leader Vidyard recently broke down its findings from the company's annual Video in Business Benchmark Report. While some of the findings were common knowledge, the report also shows that video is changing faster than ever.
Video usage is growing in non-traditional channels. Demand for video in customer service is higher than before. Customers are initiating conversations about video roughly 12% more than in 2017. If that wasn't enough, video is being shown to boost employee engagement. Internal communications are strengthening everything a company does from its landing page videos to how the brand engages with its clients.
75% of videos are under two minutes in length. This is an increase from last year, but it doesn't hold true to all industries and brands. Your business might need to skew longer, but customers are showing a preference for explainers and demo videos that make their case in convenient experiences. Plus, shorter videos embed into social media rather nicely!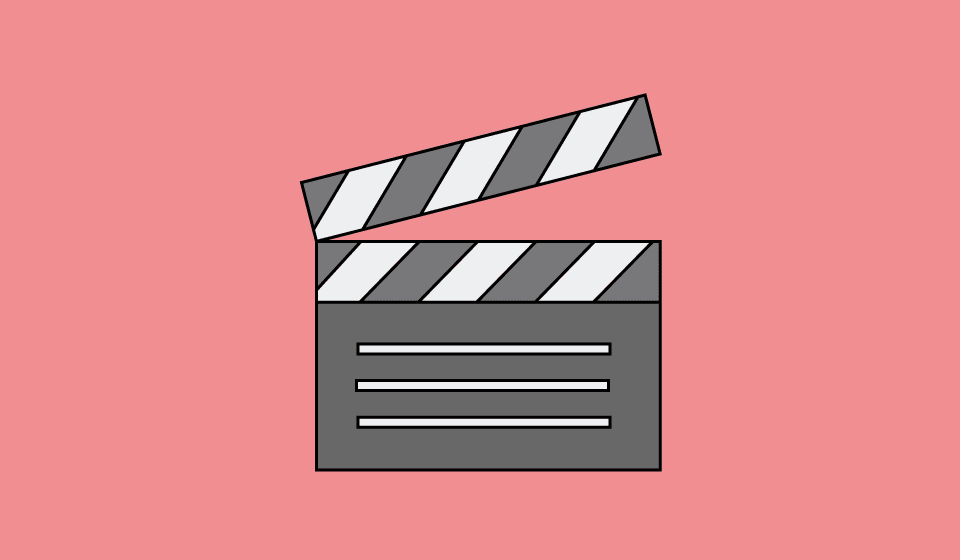 Certain Video Benchmarks Remain the Same
89% of business videos are viewed on desktops. It comes as no surprise that the desktop reigns supreme in the business world. The other 11% of the market is anchored by tablets and mobile phones. Videos that educate and demonstrate require bigger screens and the attention that comes from a workplace viewing. This has held true for the past Vidyard reports.
Video doesn't belong to big brands. Smaller businesses make more content in-house and constantly working to support their video libraries. Their return time appears to be faster. These smaller corporations can make decisions faster than their bigger counterparts. Check out the findings on the below graph from the Vidyard Report.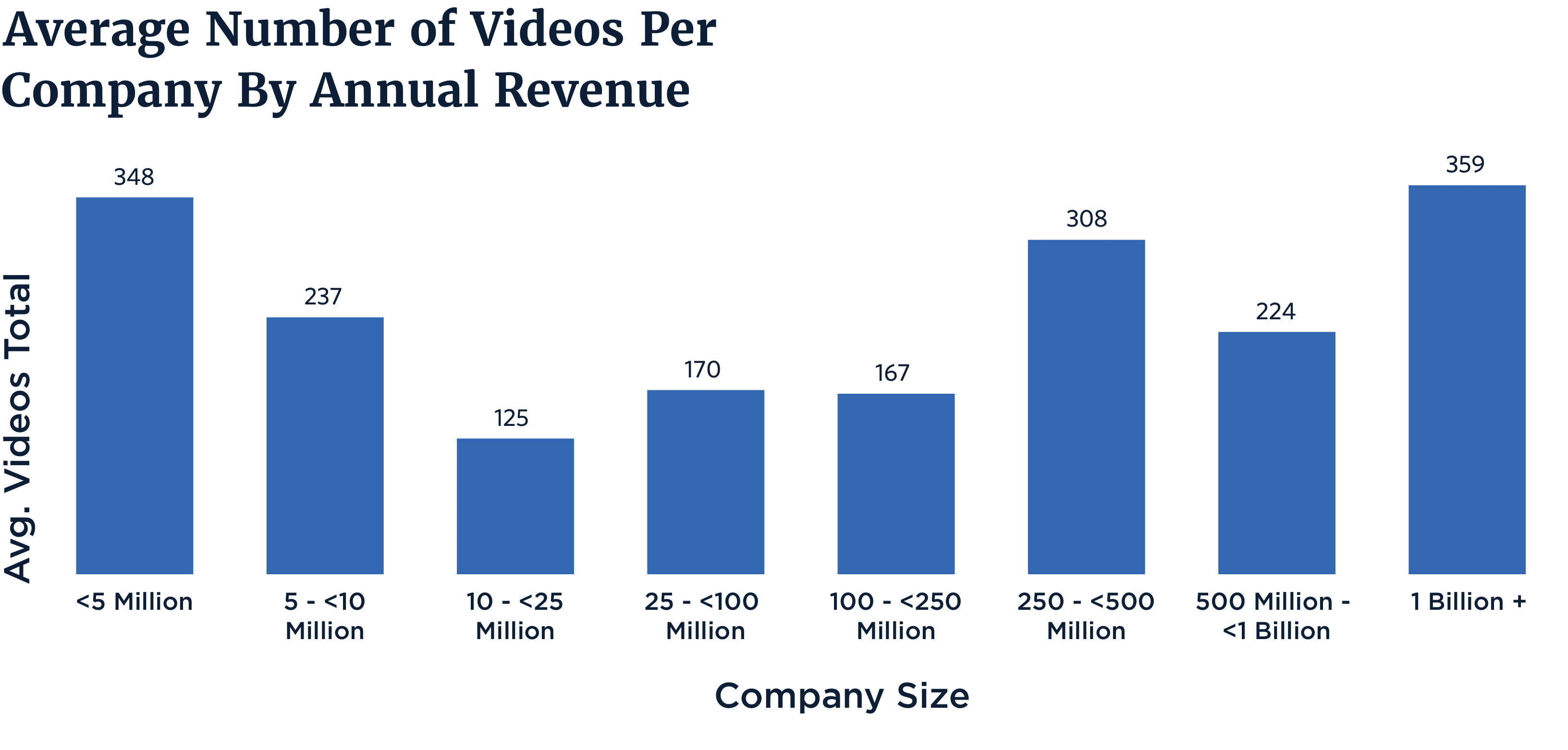 If you want to outperform your peers, you need to use video analytics. Those using advanced analytics, however, were 2x as likely to report that returns on their video investments are improving. More marketing teams are engaging these analytics to provide measurable growth for their business's decision makers. What was once subjective now has qualified measurements that hold up against the traditional business elements of yesteryear.
Your business will probably be engaging in some of these benchmarks already. However, no marketing plan perfectly engages all six benchmarks. Read the study at Vidyard and use these findings to retool your business marketing plan. It's only summer, you have another six months to make 2018 into your company's best year ever.
Today's topic inspired by Vidyard's 2018 Video in Business Benchmark Report.