Autodemo knows what it takes to make visually stunning demo videos. We use high resolution, such as 1080p, and high frame rate videos to create a high-quality viewing experience with our explainer videos, solution demos and product training tutorials.
When we first created demos, we used 12fps (frames per second) frame rates, then quickly improved to cinema-quality 24fps. Today, all of our demo videos are delivered with 30fps or 60fps, and the viewer experience is remarkable.
What is High Frame Rate?
Videos are made up of pictures/frames in sequence. If you move from 30fps to 60fps, you double the amount of visual content in the video. You can see here how increasing the frame rate to 60fps doubles the number of frames in a demo: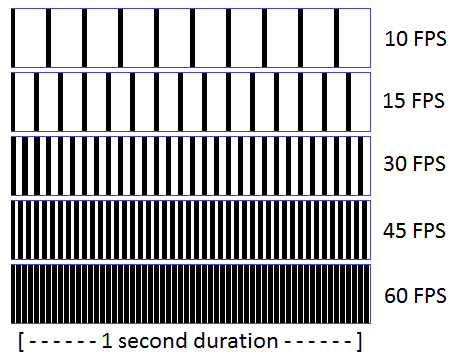 These moving lines show the above image in motion, with a higher frame rate at the top: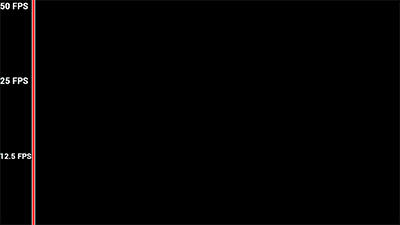 And here is a practical example, with the top ball moving at 60fps, and the bottom one at 30fps: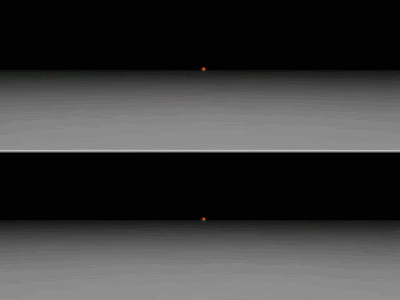 60fps vs 30fps Video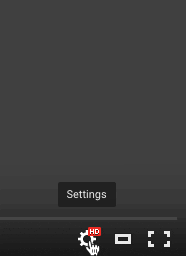 A specialty of Autodemo is smooth 60fps, high resolution 1080p product videos, so we can build your promo, demo, tutorial, or explainer videos at 60fps from the beginning.
See the difference between 60fps and 30fps for yourself. Click the two thumbnails below to launch the videos.
TIP: Select 720p60 or 1080p60 from the YouTube settings if not automatically detected. See the animation on the right for instructions on how to change the setting.

60fps Sample

30fps Sample
High Frame Rate Videos
Select from the below playlist to see more examples of high frame rate videos we've made for our clients.
60 Frames per Second Playlist – Select high frame rate demo video samples.
Some animations courtesy Reddit and Logical Increments.