One of our favorite things about creating explainer videos is the ability to build a clear narrative for a product or service. It's exciting to learn the ins and outs of an offering and then share the right information in a way that's digestible and accessible.
That's exactly what we did for IQVIA. In this fun and fresh explainer video, we kept the flow of information short, pointed, and high-level for the best results. In addition, we were able to utilize the company's unique, colorful brand identity for maximum appeal. The result is an explainer that's engaging and recognizably on brand.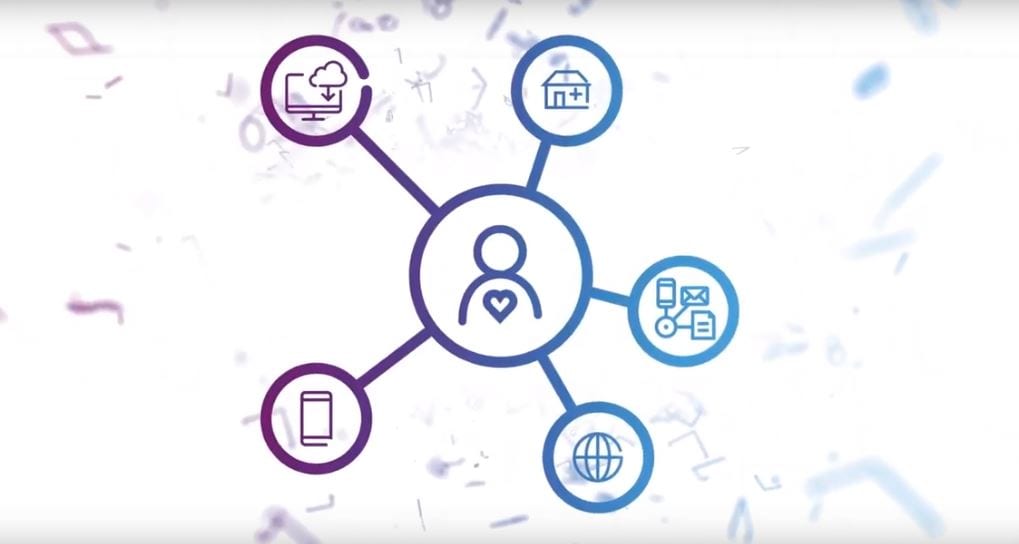 Keeping It Fresh
What makes an explainer video great? To hit the mark, we're always working with the following factors in mind:
A tight script that resonates
A length that best fits a solution
A focus on benefits (rather than features)
Clear, effective visuals
A well-matched, professional voiceover talent
One of our favorite aspects of this explainer video is the enhanced screen visualization with perspective and highlights. This enabled us to show how IQVIA's solution is purpose-built, user-friendly, and adaptive in a way that's tangible and relatable. A dynamic screen and call-out movements helped us keep things fresh and interesting, too. The logo animation and accompanying sound effect at the very end adds a nice branding touch that drives home the playfulness of the overall tone while reminding viewers this is a company to watch.
With the above elements in place, we were able to highlight the ways IQVIA's project management and marketing insights are smart, intuitive, and connected.
IQVIA is using creative problem solving to re-imagine how healthcare should work, and they're committed to providing solutions driven by human data science. They're enabling life sciences companies to innovate with confidence, maximize opportunities, and drive human health outcomes forward.
Autodemo is an explainer and demo video leader with more than two decades of experience. Looking to create your next fresh explainer video? We'd love to hear about it. Interested in seeing more of our work? Take a look.