In the 20+ years we've been in business, we've worked to develop an airtight process for creating explainer and demo videos. Part of this includes the way we extend a company's brand, style, and messaging into a valuable marketing asset. Another element is the way we leverage design and animation aspects to help tell the story of a product or service.
In producing this explainer video for Eastridge Workforce Solutions, we saw an opportunity to bring a current design trend to life in a fun, fresh way. As a result of animating modern, flat artwork to highlight Eastridge Cloud™, we created an explainer that felt accessible and engaging.
Modern Explainer and Demo Video Design
As the popularity of explainer and demo videos has grown, we've seen some interesting shifts in the industry. Five years ago, for example, all of the demos we produced for our customers were shot live. It's exciting to be a part of the evolution of video marketing, especially through modern explainer and demo video design.
As our team worked on this explainer for Eastridge Workforce Solutions, here are a few design elements we focused on for maximum appeal:
By using flat graphics, the aesthetic felt approachable and familiar while still aligning with modern design trends.
Mixing static graphics and animation created a layered effect that made visuals pop on screen.
In addition, animating transitions allowed for an intuitive, creative flow from one screen to the next.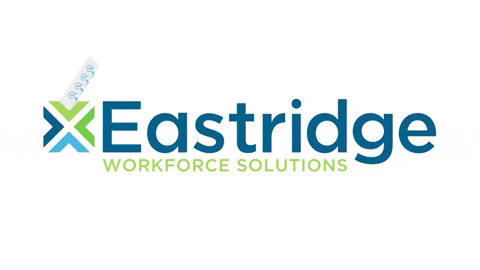 See how we incorporated modern explainer and demo video design into this video for Eastridge Workforce Solutions.
The rapidly growing gig economy is reshaping the workforce, and Eastridge Workforce Solutions is streamlining this change. Today, 35% of U.S. workers are contingent. However, only a fraction of companies offer the expertise to find and manage independent contractors. Eastridge's global, end-to-end solutions solve contingent workforce challenges through their dedicated technology platform, Eastridge Cloud™.
Autodemo has spent the last two decades working with companies to create engaging explainer and demo videos. Have a project in mind? We'd love to hear about it. In the meantime, take a look at some of our other work.