When your goal is to reach your audience with a message that resonates, one of your most critical tools for engagement is the story you tell about your brand, people, or solution. For this narrative explainer video, we wanted to tell a story that connected Wellthie's prospects with real world issues.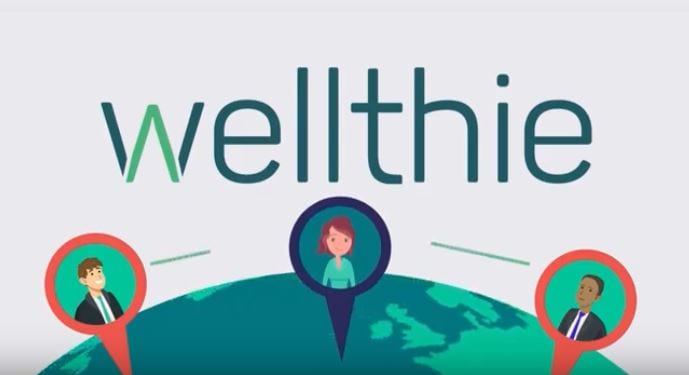 A Story that Connects
Wellthie is modernizing the insurance shopping experiences for small businesses, and they needed an explainer video that reflected their approach. We wanted something visually interesting that was also quick and easy to comprehend, with a clear narrative element. Friendly, relatable-looking character animations and a running nautical safety theme helped bring Wellthie's story to life.
Using Narrative to Capture Attention
To start the story, we introduced a familiar problem that prospects can relate to. Next we showed how the standard solution (in this case, the use of an insurance broker) can be helpful, but comes with a new set of needs. Then we used a change in music and a fresh color palette to show the Wellthie solution, which reaches and connects three distinct, important audiences—brokers, carriers, and small business owners.
Meanwhile, we kept this solution short and sweet, creating an effective narrative explainer video in just 93 seconds.
Wellthie is working to make insurance decisions easier through the use of great technology and design. They're the only national small group benefits marketplace that connects carriers, brokers, and small business owners.
Autodemo offers strategic, creative explainer and demo videos for clients across industries. Interested in a narrative explainer video or another video solution to help tell your story? Get in touch.