Explaining Explainers' Popularity

Explainer videos are a powerful tool. These short, visually engaging stories about a problem and its solution continue to see big growth. They're an ideal way for reaching an audience: 95% of people have watched an explainer as a way to gain a better understanding of a business, product, or service, and 81% of people have made a purchase after watching one.
Explainers give you a convenient, creative way to introduce your company or make a sales pitch. Almost any company that wants to explain why their product or solution has value has created an explainer video to engage prospects at the top of the sales channel and invite them to take a closer look. Autodemo started developing explainers in 2012, and they currently represent roughly 50% of our production flow.
Deconstructing Demos

A nod to demo videos: If you have a website or software product, then you know demos are a critical tool to educate interested parties about the benefit of your solution. As they say, "Seeing is believing," and there's no better way to enlist believers than with a clear and concise demo video. Autodemo, short for "automated demonstration," was the first company to specialize in demos, and it's still a core competency of our company today, 20 years later.
Best of Both Worlds: Hybrid Video

So, what's a Hybrid?
Simply put, a hybrid video combines  these two forms to meet a marketing need better served by having access to elements of both an explainer and a demo. When you need high-level engagement of an explainer and the proof and honesty of a demo, turn to a hybrid.
IBM Watson was able to utilize this method when they needed a video to showcase their IoT for Electronics solution. The first minute of the video offers a concise, explainer-style overview, while the remaining two minutes provide a more in-depth demo that details their solution in action. Take a look:
Hybrid Video FAQ:

What's the advantage of a hybrid video?
You get the engagement of an explainer with the knowledge transfer of a demo. Also, if you're a startup or on a tight budget, you can benefit from both approaches without creating two distinct videos.
How much does a hybrid video cost?
As you would expect, somewhere between an explainer and a demo. It may or may not require a storyboard, but style frame reviews/approval are definitely a good idea.
How long is a typical hybrid video?
Shorter is usually better, but hybrid videos are typically between 1.5 and 3 minutes long.
Do hybrid videos have a downside?
Depending on your sales cycle, you might be giving up an important touch point by combining two videos into one. Having both an explainer and a demo allows you to serve the right content at the right point of your customer's journey.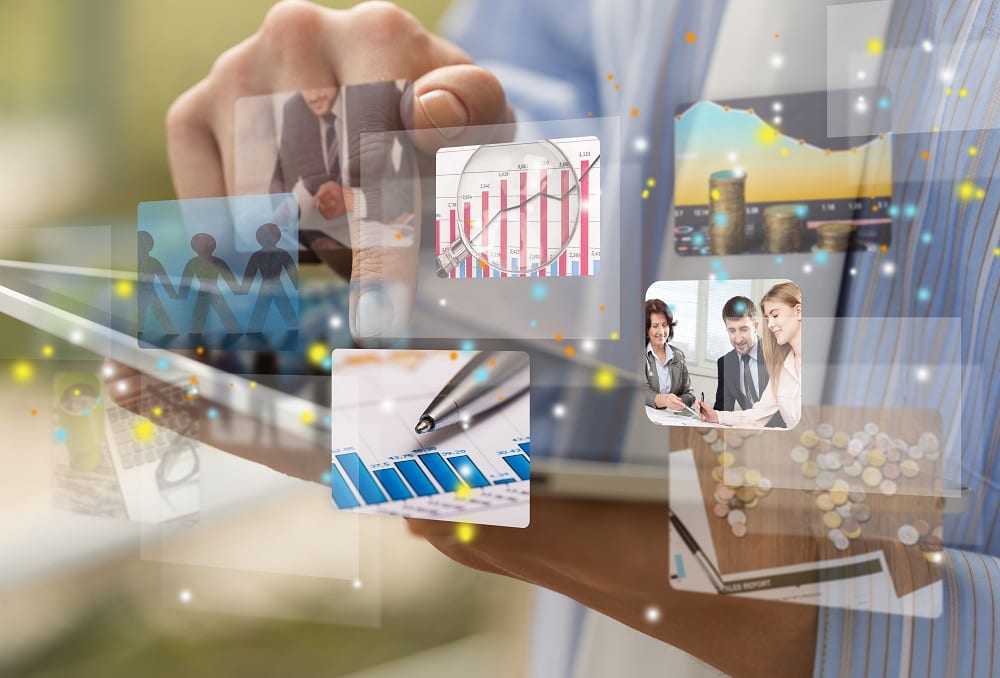 Hybrid Video: The "Explainer Demo"

If you're making a case for your solution in a condensed time frame, if your budget is tight, or if you're looking for a marketing solution that combines a sales pitch with a more in-depth product walkthrough, a hybrid video could be an ideal solution.
Ready to learn more about Autodemo's video marketing solutions? Let's get creative.