As the world's leading provider of enterprise open source solutions, Red Hat has a distinct, recognizable brand. They needed a short explainer to support their partnership with Intel and show the power of their enterprise-ready Kubernetes platform, OpenShift. We've worked with Red Hat on many of their videos, and we were excited to highlight a successful use case for their container platform.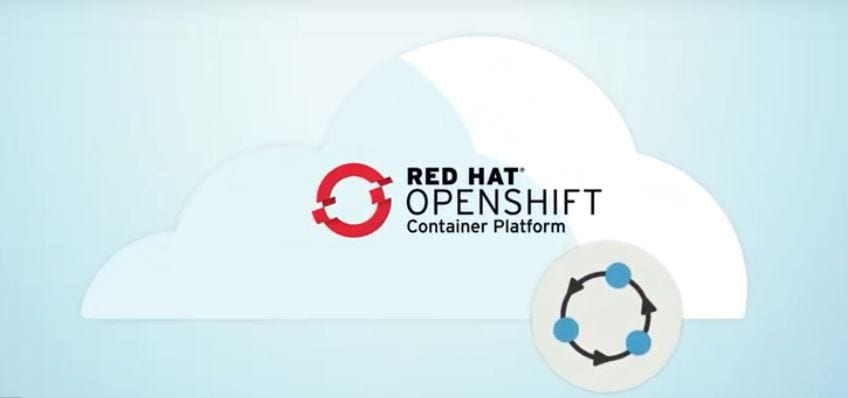 A Distinct Brand
In planning this project, we wanted a voiceover talent that not only fit with Red Hat's brand but would also feel relatable for this particular story. We used this as our starting point. In addition, we used friendly, accessible design and conversational language in our script. As a result, we presented the technology in a way that was clear and informative. Our goal here was to prove use case in a way that was as streamlined as the solution itself.
Creating a Case Study Explainer Video
One of the most significant elements of this explainer video is its length—short and sweet at just over one minute. Moreover, we wanted to make sure the script was concise but still able to convey key information. In that time, we were able to do the following:
First, give a summary explanation of OpenShift.
Next, highlight the way one of Europe's largest airports is using the platform to provide a higher-value customer experience.
Finally, to articulate the platform's key benefits—such as deploying applications 50% faster—all in a neat, user-friendly package.
Most importantly, we connected the dots between Red Hat's agile platform and an airport's ability to provide a more seamless passenger journey.
Take a look for yourself. To view Red Hat's case study explainer video in full 1080p 60fps, you may want to switch to full screen. Consider checking your YouTube settings as well. Learn more by reading our post on HD video.
Think you'd like to learn more about our explainer video creation process? Hop over to our How-to page.
Red Hat leverages a community-powered approach to deliver high-performing Linux, cloud, container, and Kubernetes technologies. This work includes helping organizations standardize across environments, develop cloud-native applications, and manage complex operations. 
Autodemo offers strategic, creative explainer and demo videos for clients across industries. Interested in a case study explainer video or demo video for your product or service? Get in touch.