In our current climate of social distancing and online fatigue, it can seem trickier than ever to get a virtual live demo to wow audiences. But that doesn't mean leaving prospects engaged, educated, excited, and ready for next steps is beyond reach. With proper preparation, intentional feedback loops, and strategic customization, you can deliver a memorable live demo, even if you aren't there to give it in person. Below, we offer insights and tips that take the guesswork out of how to make a lasting impact with your next Zoom demo.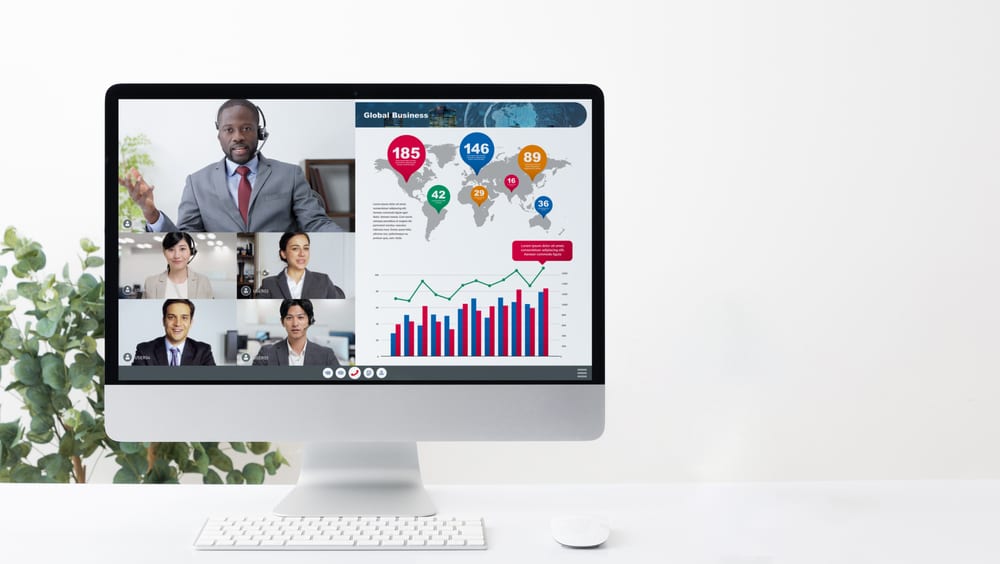 Zoom Demo 101
Brushing up on the basics is a key first step to nailing a live demo presentation. Making sure all of the prep work is done both on your end and for your target audience will help streamline your process. This means:
Keep everything accessible.

Make sure prospects receive an invite with a direct link to their preferred email address at least a day beforehand, as well as a reminder day-of. (If you opt for a password-protected link, ensure the code to enter is clear and accessible, and also that your email includes easy ways to view via mobile or web platforms.)

Go short and leave them wanting more.

A 20-minute Zoom demo is more likely to rope in viewership over a longer experience because

it's less of a time commitment

. You can always follow up with a

demo video

that summarizes the key takeaways from your initial live presentation.

Be poised, polished, and professional during your presentation.

That one should be a gimmie, but don't forget the same goes for your digital assets too. Make sure elements like your profile picture, avatar, and email signature are building trust for you and your solution before you ever even start your meeting. 

Pay attention to background basics.

 Make sure your background is

neat and presentable

when you go live. Your space should speak to your level of professionalism and organization. Simple and unique is best!

Practice!

Not just the live Zoom demo content itself, but the entire end-to-end presentation. This means you should practice in Zoom. Test your connection and your audio on the same equipment and in the same space you'll use for the real thing. Record yourself giving the presentation, then watch it to see where you can improve.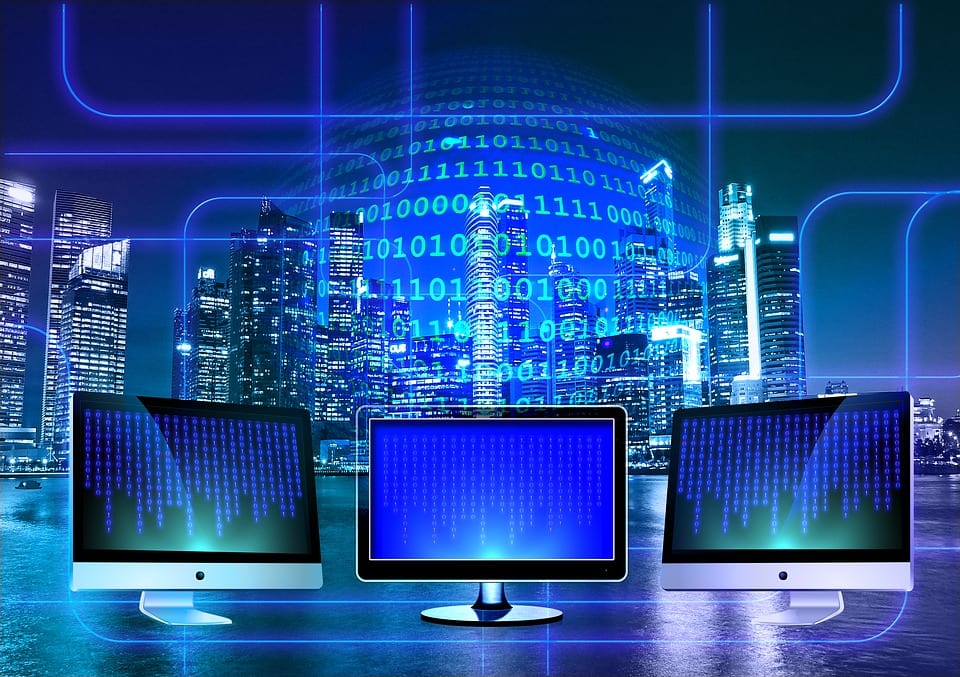 Feedback Loops Are Key
A feedback loop is a process during which you design, connect, analyze, and course correct. In this case, deliver your Zoom demo in front of other team members or other trusted colleagues and ask for their thoughts. Use any advice, suggestions, or criticism to elevate your final delivery. 
After your live virtual demo, continue the feedback loop for your prospects by following-up via email. These messages may include a thank you note, PDF or linked resources, a demo video of your solution, or calls to action that move them farther along your funnel.  
Some key Prep Tips for feedback loops are:
Ask a trusted colleague what they think of your profile photo and other digital assets. How about your background? Is the audio quality, video quality, and Wi-Fi signal good on your end? Do you speak clearly and at an understandable pace? What could be improved?
Remember little touches that imprint on your audience, such as including your company name in your Zoom title. For example: "JC Stites with Autodemo" or "JC Stites, CEO of Autodemo." You can change this in Zoom using the "rename" feature.
If you're sharing your screen to deliver your presentation, make sure you have a demo-only browser window open and ready to go. It should include all the tabs you'll need, including one for your product or website, any slides or visual assets, etc.
Practice sharing your screen and only sharing the selected demo window, as well as other features like muting, unmuting, and recording. This ensures you aren't taken by surprise on demo day.
Live Demo
Going live shouldn't be stressful! If you've prepped, then it's time to shine. Build on the confidence you've established already by leaning into your professional, camera-facing persona. Be yourself, but the best version of yourself. Here are some easy tips to keep in mind for your Zoom demo:
The

best live demos

are engaging and personalized—tell it straight. Also make sure to communicate with your audience by name and give them space to share, so the presentation is interactive.

You can do this by pausing, asking questions, and anticipating and understanding your prospect's needs. Give them room to process information and ask for more details. Again, ask for feedback to ensure your audience is engaged and following along.

Use mixed media to keep things interesting. If you have a marketing slide up first, follow with a product demo screen, then pause for personal connection. Mix it up.

Ask questions yourself, face to face. Direction questions like "What solutions are you considering?" or "Do you have other requirements we should cover?" show that you're interested in developing a personal, specific relationship with your prospect. This also gives you an opportunity to show prospects they're being heard. 

 

Remember you don't have to be on camera 100% of the time. A live presentation can always be strengthened by using an animated demo video in tandem. This can help re-invest a listener's focus and build a connection while highlighting important features of your solution.

Once your presentation is a wrap, don't forget to send a follow-up email.

Address any unanswered questions that were brought up during the Zoom demo, provide a link to the recording, and include any additional assets, like a demo video or explainer for your solution, so prospects can share these with other stakeholders.
With these insights, you should be well on your way toward a successful Zoom demo. 
Having a pitch-perfect live virtual demo means going in with the right video assets. Have a project in mind? We'd love to connect. Get in touch or take a look at our recent projects.